Welcome to Famous Old Time Music Company


BUY, SELL, and TRADE

SPECIALIZING IN ACOUSTIC STRINGED INSTRUMENTS


sales, accessories, lessons, repairs, and appraisals
We hope you enjoy your virtual visit.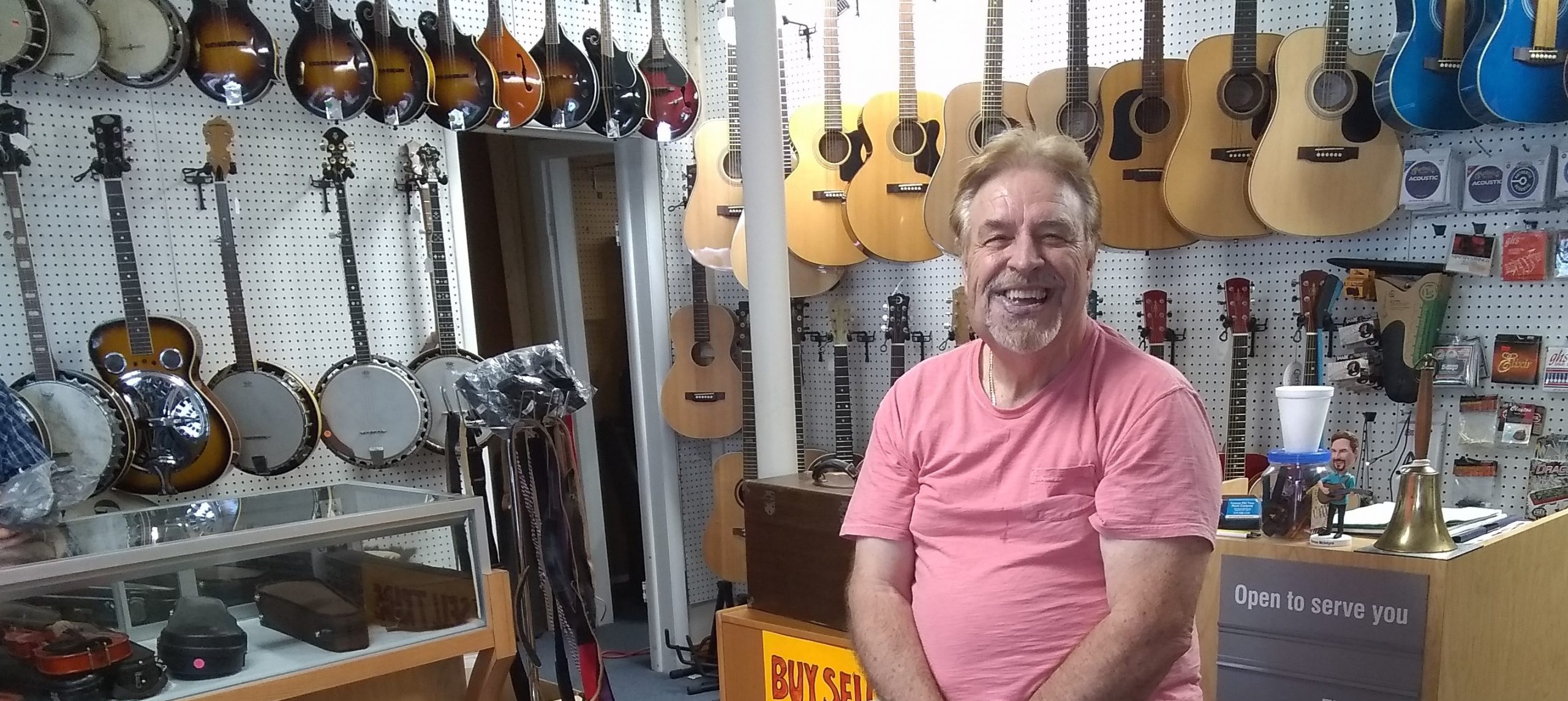 Famous Old Time Music Company
Established in 1972 as a bluegrass specialty shop in Cincinnati OH, Famous Old Time Music Company has a long and colorful history. Purchased in 1981 by Vernon McIntyre, a well-known local bluegrass musician. Famous Old Time Music specializes in acoustic stringed instruments. Instrument and accessory sales, repairs, and appraisals are the bailiwick of the new retail location at Ross Millville Rd in Hamilton, OH. Lessons are, of course, offered at the new location in addition to our longstanding studio in Finneytown (a suburb of Cincinnati, OH).
Here are some of the instruments in stock and ready for adoption at Famous Old Time Music.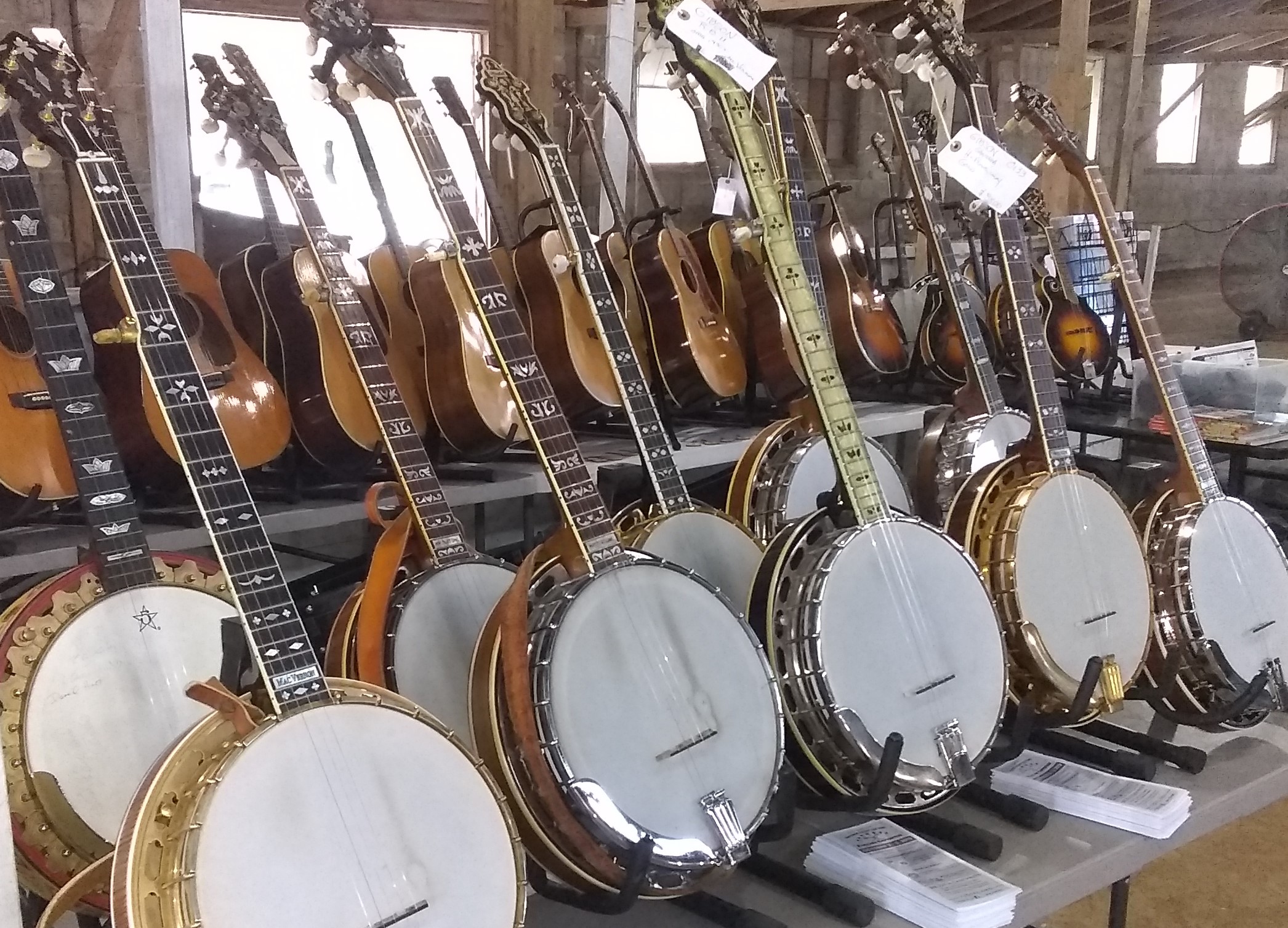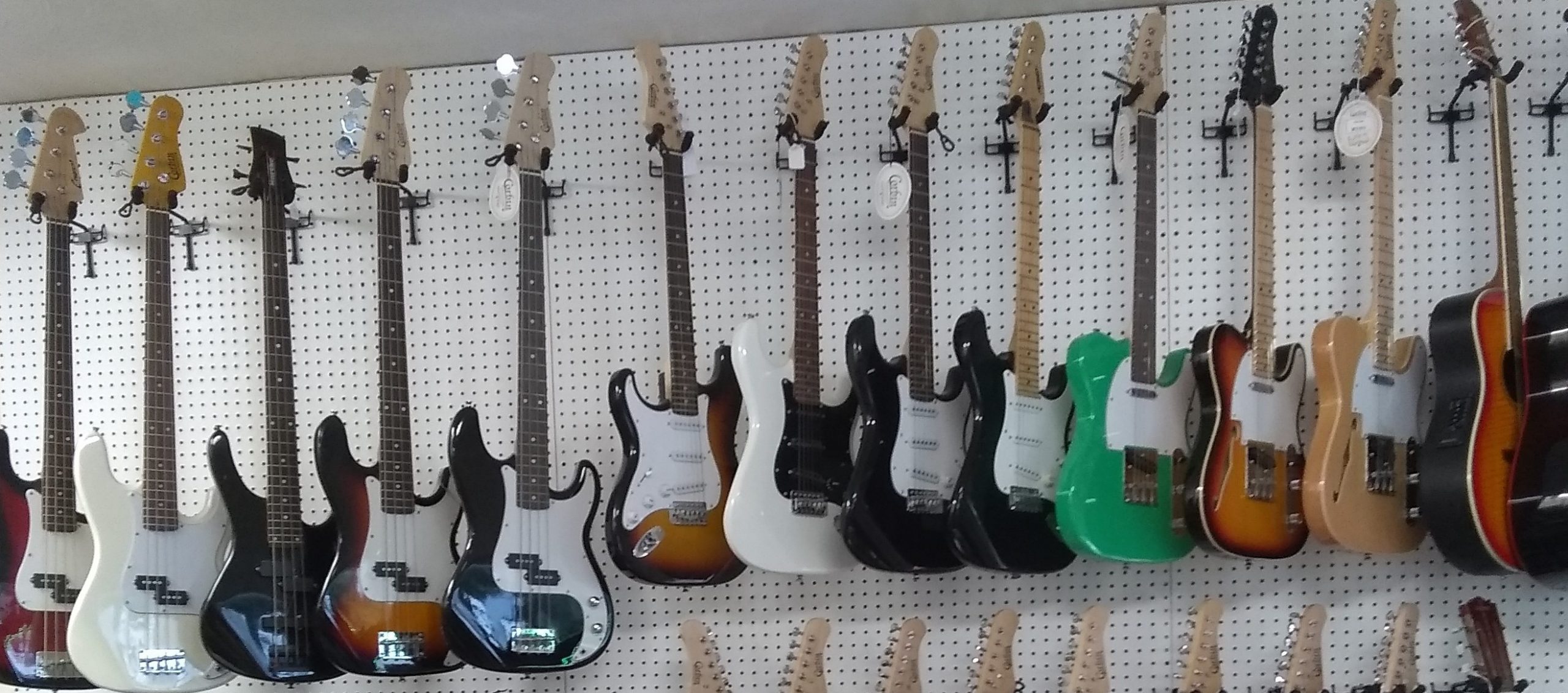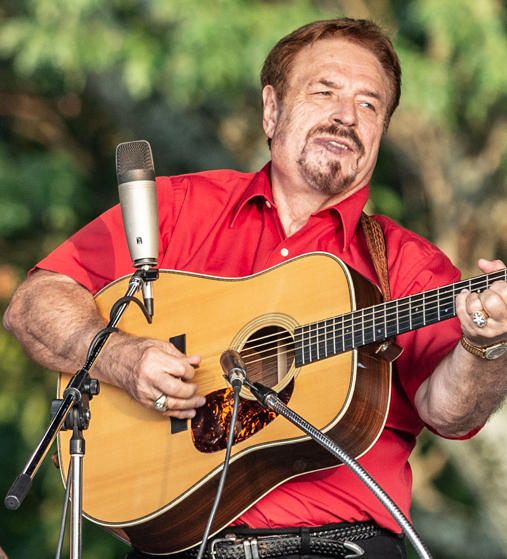 Ve

rnon McIntyre's Appalachian Grass

Famous Old Time Music Company is also home to Vernon McIntyre's Appalachian Grass, a well-known, long established band originally formed in Cincinnati. Over the years, Appalachian Grass has played just about every possible type of event, including the Grand Opening of an historic graveyard in Marion, OH! Appalachian Grass continues to perform locally and to tour the Bluegrass Road delivering Vernon McIntyre's unique driving sound and entertaining show to fans everywhere.

Cheat-a-Key
Famous Old Time Music Company is the leading distributor of the Cheat-a-Key D tuners for banjo. Developed during the 1990s by collaboration between Vernon McIntyre and Dave Brown, one of Vernon's banjo students at the time, the Cheat-a-Keys have steadily gained in popularity. The keys install quickly, adjust easily, hold tune well, operate smoothly, and are virtually maintenance free.