Howdy!
It's the middle of the week and I KNOW you're ready for a change of pace! Join us this evening for Weekly Wednesday Bluegrass Night at Pit to Plate BBQ, 8021 Hamilton Ave. in Mt. Healthy, OH 45231. Enjoy some lively bluegrass entertainment while dining on award winning BBQ!
Remember, Saturday, Oct 7 is DevouGrass Festival.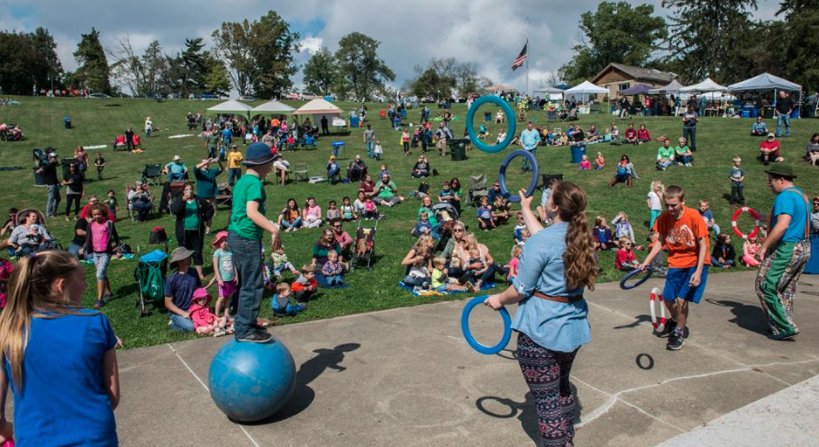 Organized as a fund raiser for the Children's Home of Northern Kentucky, DevouGrass is lots of fun for the whole family. Enjoy a whole day of live music featuring Vernon McIntyre's Appalachian Grass plus other fine regional bands. Partake of good food, shop the hand made crafts, and let your kid/grandkid revel in a variety of activities. All this while raising funds for the Children's Home and the DevouGood project! Bring a lawnchair.
Hope to see you there!